SanDisk Ultra Dual Drive USB Type-C, USB Flash Drive 128GB
SanDisk Ultra Dual Drive USB Type-C, USB Flash Drive 128GB
High-speed USB 3.1 performance in a USB Type-C™ Drive
Type-C ပါဝင်သော  Smart ဖုန်းများအားလုံး၊ Tablet များအားလုံး iPad Pro 11", 12.9" 2018  နှင့်အထက် Model များအားလုံးနှင့် Thunderbolt 3 ပါဝင်သော Mac များအားလုံးတွင် Type C ဘက်မှ ချိတ်ဆက် အသုံးပြုပါက  Data Transfer Speed 150MB/S ရရှိစေပါတယ်။
High-speed USB 3.1
High-speed USB 3.1 performance of up to 150MB/s1 means you spend less time waiting to transfer your photos, videos, songs, and other files between devices.
Dual USB Type-C and USB Type-A connectors
With dual connectors, the SanDisk Ultra Dual Drive USB Type-C lets you free up space on your smartphone or tablet2, or transfer files between multiple devices, whether it has a USB Type-C port or the traditional USB Type-A port.
USB C ရော USB ပါပါဝင်တဲ့ အတွက် Type C ပဲပါတဲ့ Device ရဲ့ Data ကို USB ပဲ ပါတဲ့ Device နဲ့ အပြန်အလှန် အသုံးပြုနိုင်ပါတယ်။ ပြောရရင် ၂ ဖက်ချွှန်ပေါ့ ?
SanDisk Memory Zone app for easy file management
Available from the Google Play™ store, the SanDisk Memory Zone app3 lets you view, access, and back up all the files from your phone's memory in one location. It can also automatically move files from your device to your drive to free up space.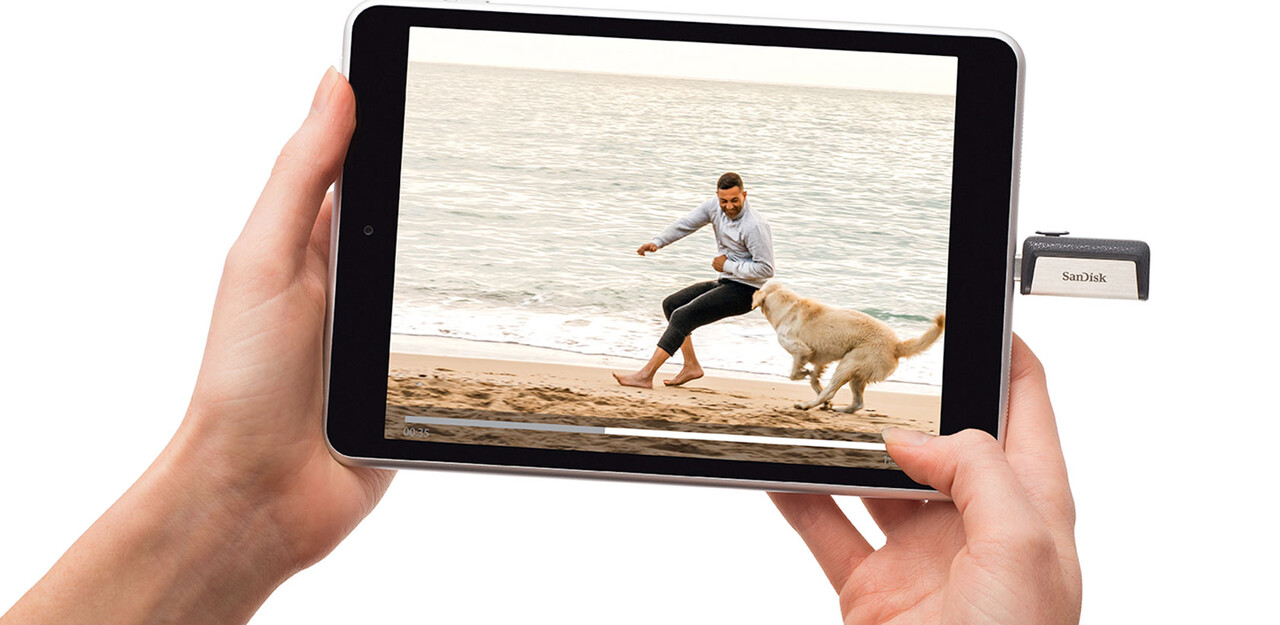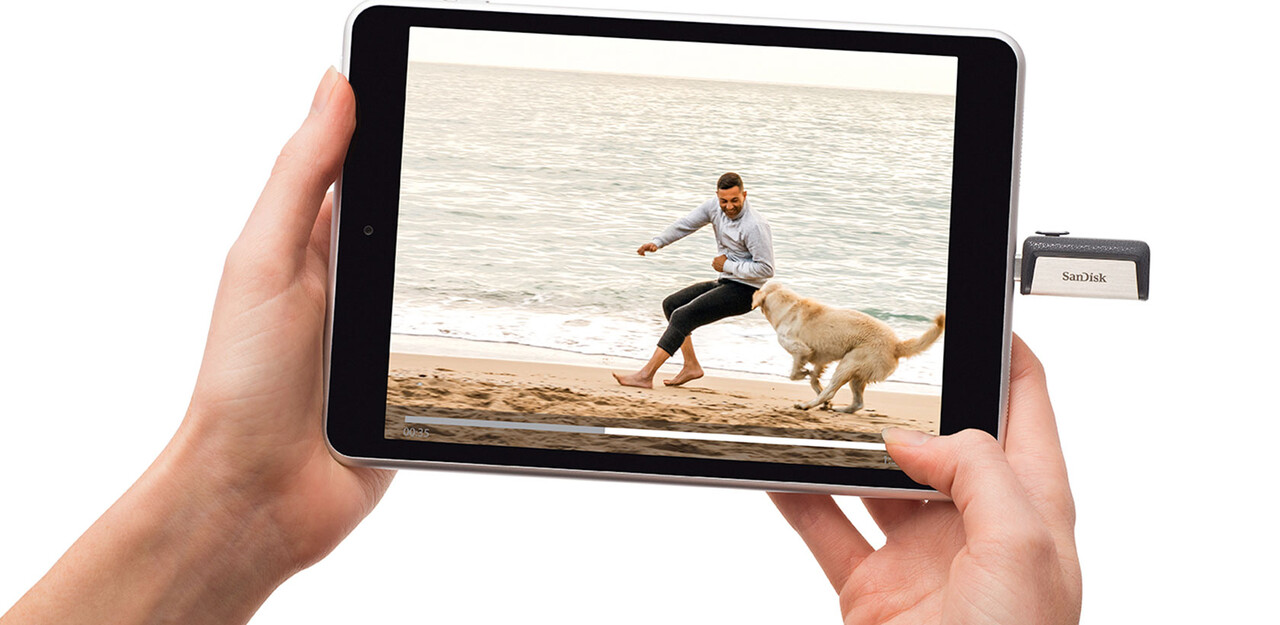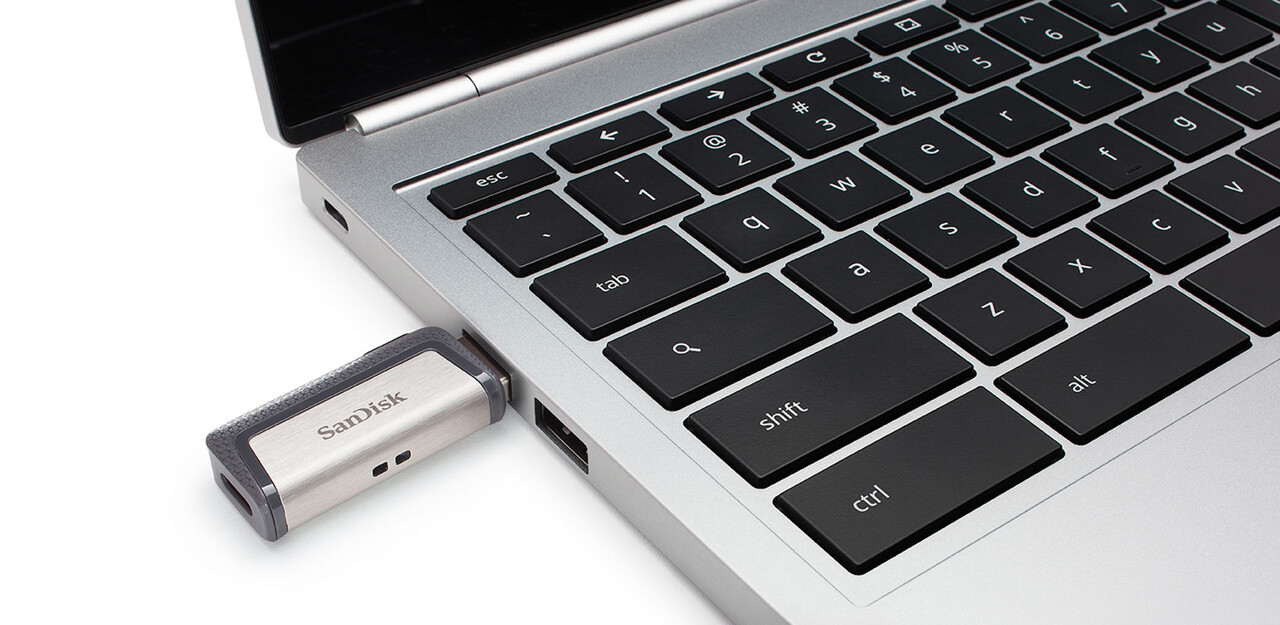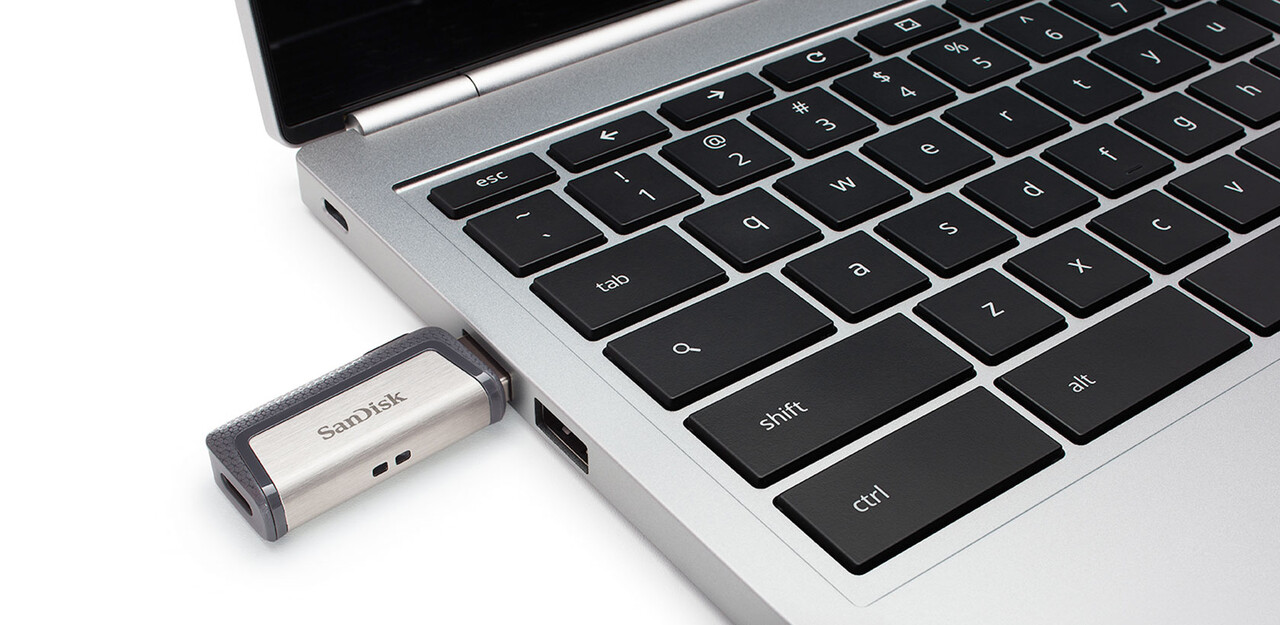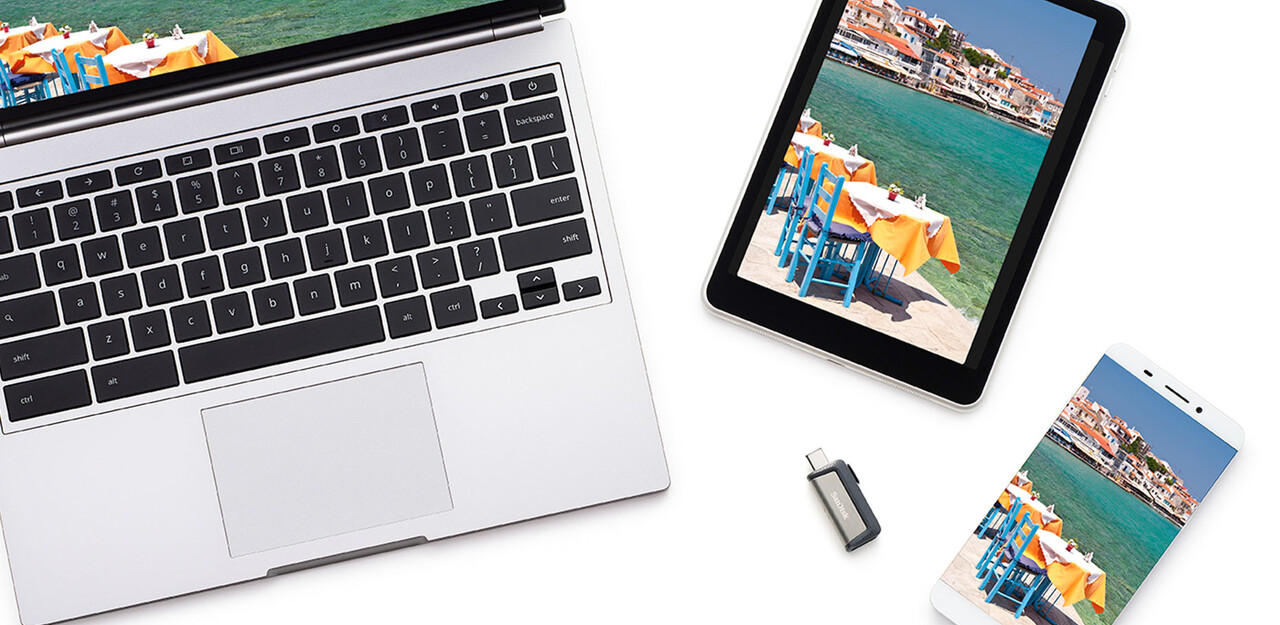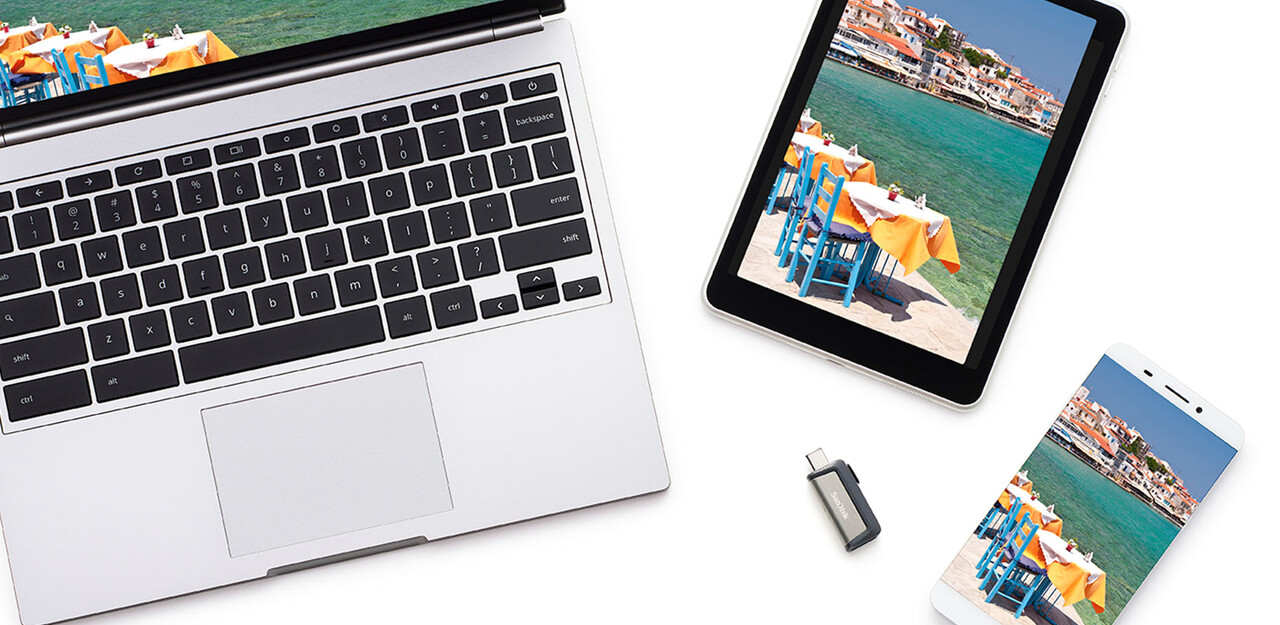 Dr.Mac Address
▄▄▄▄▄▄▄▄▄▄▄▄
Dr.Mac Address (<-Click)
—————————-
Ph- 09798666614, 09963666614
Viber- 09798666614
Facebook Page- Dr.Mac
ဆိုင်ဖွင့်ချိန်- မနက် (၁၀) နာရီမှ ည(၇)နာရီထိ